Geometric paper boxes
Crafts, Other, Paper, Origami, Workshop
Today I will share with you the original idea of ​​how to make a box with your own hands. Ideal for storing miniature surprises.
Print this template on thick paper or colored cardboard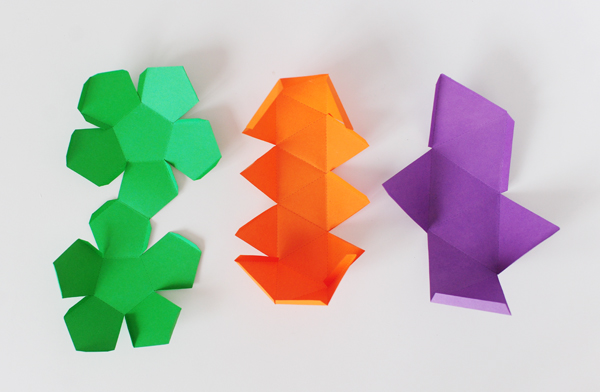 Cut in a straight line, then fold along the dotted line. Make sure all the folds are in the same direction: behind the dashed lines, so that they will be inside the box.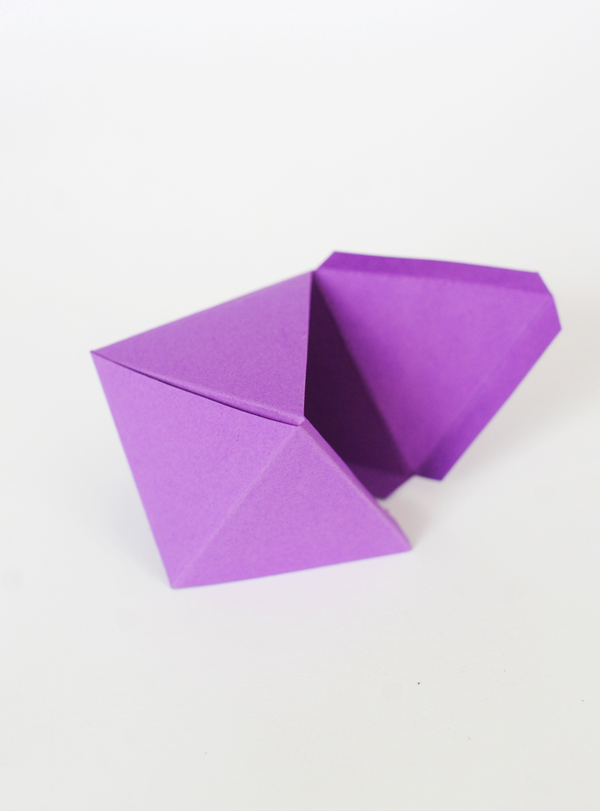 Try to assemble the box without gluing so that you can see which sides go where. You can mark those parts with a pencil line or a piece of duct tape that you can remove after all.